Visit & Explore
Centre Hastings is a great place to visit with much to offer, no matter what time of year!  
Downtown Madoc
Whether it's to do some browsing or eating, downtown Madoc offers a number of quaint stores and amenities all within 2 blocks! From tasty treats to one-of-a-kind treasures there is something for everyone in the village centre. Madoc has a number of eateries and stores whether you are looking for bulk foods, books and gifts, groceries, or fishing gear - park your car and explore what Madoc has to offer!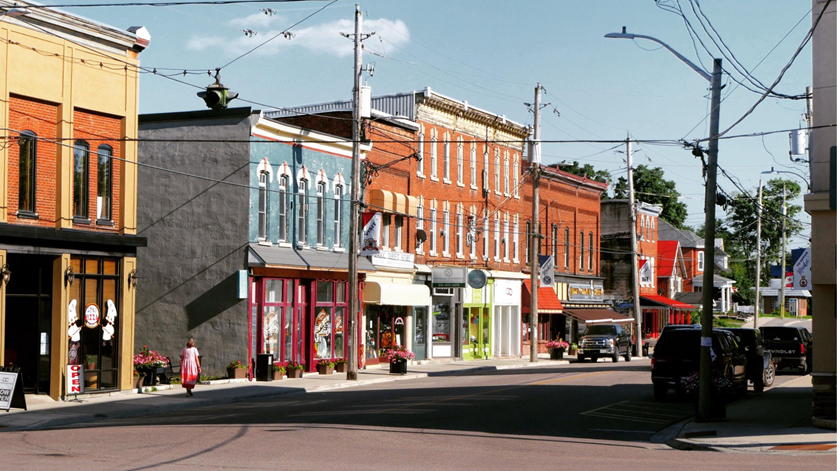 Ivanhoe
Ivanhoe is home to wonderful farm gate stands, artisan baked goods and of course, cheese! If shopping isn't your thing, you can always stop in at the Ivanhoe park which has fantastic play structures for young children and a full size ball diamond for those sporting enthusiasts.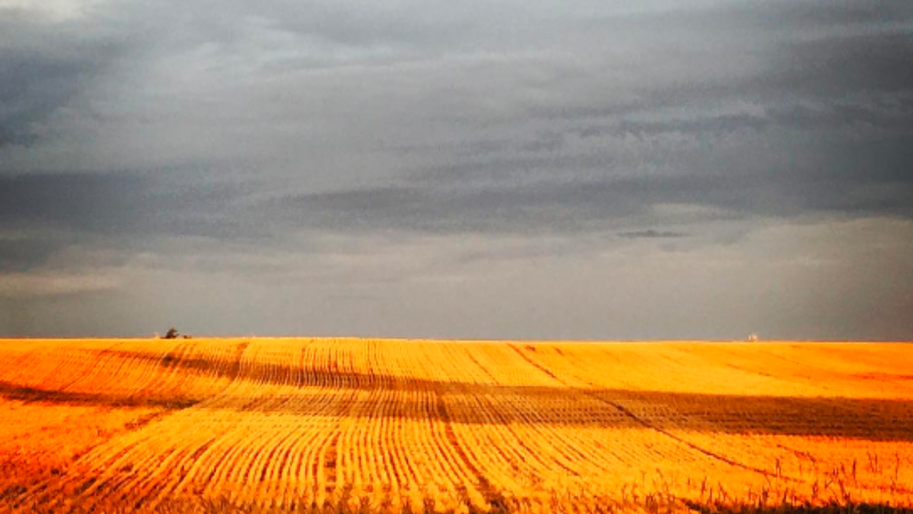 The Trail of 2 Lakes
With 22km of trails Centre Hastings is an excellent choice for ATV, Snowmobile, biking or hiking enthusiasts.
This trail is a great multi-use repurposed rail line and is well used by ATVs and snowmobiles. Bicyclists, hikers and walkers are also welcome. The motorists will slow down and give you lots of space as they pass. It is a friendly trail where everyone can enjoy themselves.
The trail has many gentle curves and users will come across marshlands offering a nice viewpoint out of the forest canopy. Along the way, you will cross some small county roads that reveal small communities with cottages and farmers' fields. This nature-filled trail will offer up views of songbirds, butterflies and even a few turtles crossing!
We welcome you to come for a visit!