Parks, Recreation and Culture Master Plan>
Parks, Recreation and Culture Master Plan
The Municipality of Centre Hastings is developing a Parks, Recreation and Culture Master Plan to guide municipal investment in recreation and parks over the next 10 years.

Your input is important to ensure the Master Plan reflects the needs of residents. What do you think are the current and future priorities for recreation and parks in Centre Hastings?

This survey will be closed on November 23, 2022.

Your responses are considered CONFIDENTIAL – no individual respondents will be identified publicly through the results. This survey should take about 10-15 minutes of your time.  Thank you!
Please click the button below to being the survey!
The Municipality of Centre Hastings is embarking on the preparation of a Parks, Recreation and Culture Master Plan to guide the future direction in planning recreational and cultural facilities and services. 
Sierra Planning and Management has been commissioned to develop the Master Plan.  The principal objectives of the project are to determine community priorities and develop a series of recommendations and action steps to accommodate the current and future recreational and cultural needs of the Municipality.  The Plan will guide future investment in facilities, programs, services, and partnerships.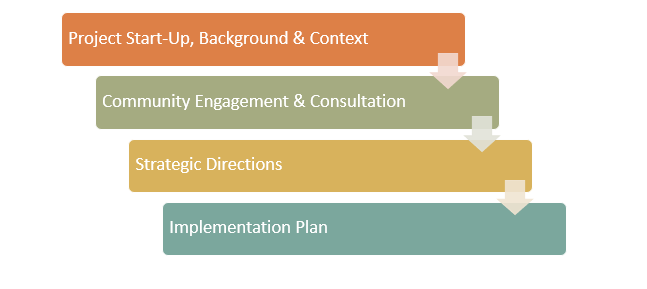 The Master Plan will be developed through a comprehensive consultation process, including public and user group online surveys and engagement sessions.  Keep checking this webpage to follow progress of the project and see how you can provide your input to the Master Plan.
Proposed project and community engagement timeline:
Online Public Survey: Launching late October 2022
Online User Group Survey: Launching November 1, 2022 (by Invitation)
User Group Meeting: Mid-November 2022 (by Invitation)
Public Open House: January 2023
Submission of the draft Parks and Recreation Master Plan: January 31, 2023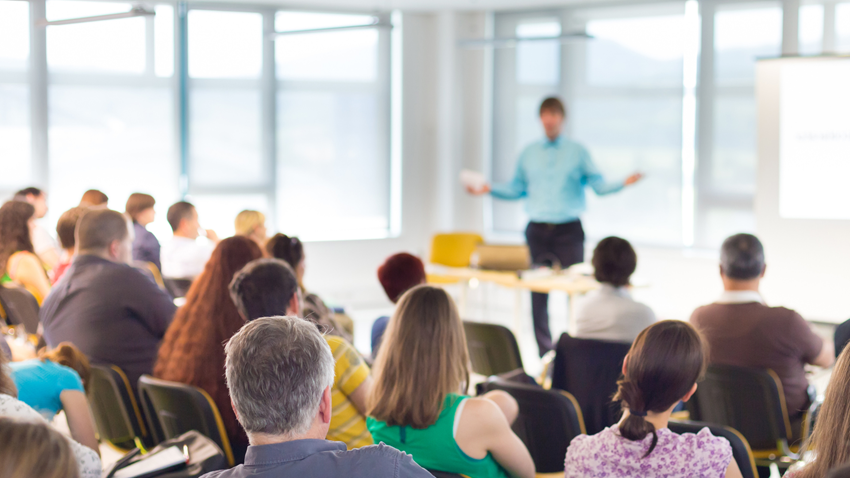 For more information on the project please contact: