Madoc Pool
The Madoc Pool offers a variety of programs and recreation experiences! Madoc Pool is the place to be during summer, being an excellent place to cool down and learn swim safety!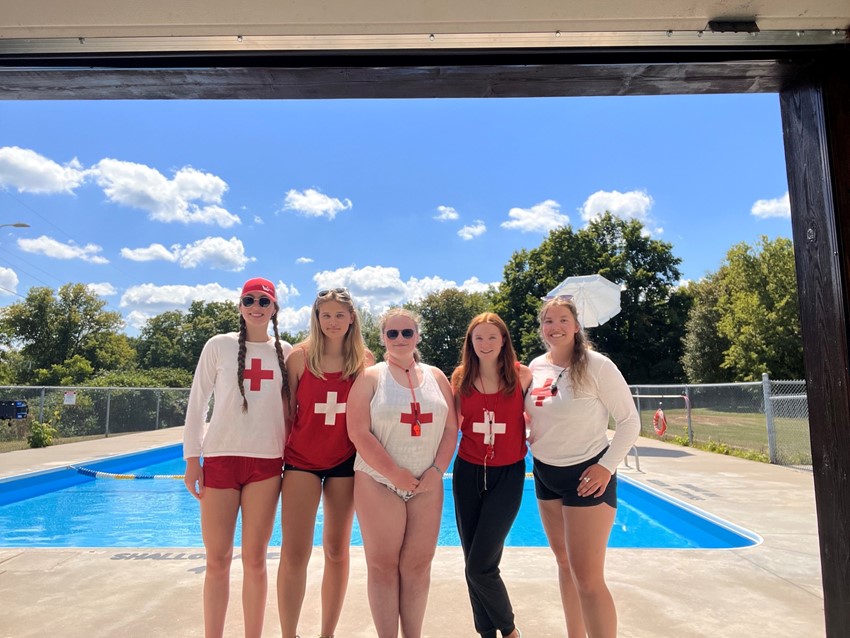 Pool Information:
Madoc Pool is located on 65 Queen Victoria St W, Madoc, ON KOK 2K0 and the phone: 613-473-4994 
The Madoc Pool is an outdoor pool facility with a large pool and a separate wading pool for all ages to enjoy!
The Madoc Pool will be open from 9am – 5pm Tuesday to Friday & Saturday 9 am – 4 pm during the summer months.
Pool Program sign-up will be held at the end of June, and pool staff will also be active by the end of June.